Digital Marketing Agency (SEO, PPC, CRO)
In today's digital world, online marketing is extremely competitive, but for those companies who can make an impact on the search engines, be that via natural organic results or paid advertising, the rewards can be enormous. At Promote we're no run-of-the-mill digital marketing agency and we have over 20 years of online marketing experience. We are passionate about internet marketing, online promotion and brand awareness, but most importantly we believe in doing things right. We dedicate ourselves to providing high-quality online marketing services to a range of businesses both small and large, maximising their online visibility and increasing conversions.
Internet Marketing & Optimisation Specialists
Our team are composed of only the most experienced industry specialists skilled in SEO (search engine optimisation), PPC (pay per click), CRO (conversion rate optimisation), Social Media and Email Marketing. Our pragmatic approach uses a mixture of scientific, analytic and commercial skills providing you, the client, with the right balance to deliver results. We believe in working closely with our clients, and that is why we take the time to understand your business, understand your motivations, goals and the desires of your customers before we undertake any on-page/off-page content creation, HTML coding or correct any semantic issues that may exist with your website.
Whether you're looking for a comprehensive digital marketing campaign, social media management or any other form of online advertising service, we can supply it. From dedicated SEO campaigns with a focus on fantastic sharable content, to social media management and PPC including display ads and re-targeting, our team are dedicated to making every client into a success story.
With offices in London, Wokingham and Wigan, we can provide reliable online advertising solutions to businesses all over the country. If you're looking to work alongside a team of professionals, with many years' experience in the industry, then get in touch with the Promote team today!
SEO » PPC » Social » CRO » Email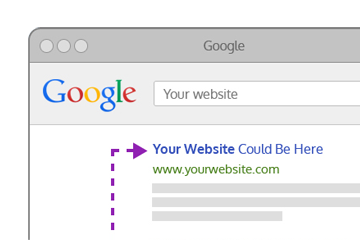 Better Search Results with SEO
Search Engine Optimisation (SEO) is a service designed to help companies achieve visibility through search engines such as Google, Bing and Yahoo. Being at the top of search engine results pages is vital for any online business. Over 1.7 billion people worldwide use the internet, the vast majority of which use search engines such as Google.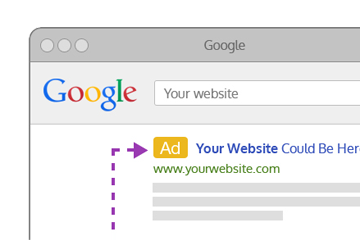 Instant Website Traffic with PPC
Pay Per Click (PPC) is a type of paid advertising used on search engines where an advertiser is charged each time a user clicks on their advert and is directed to the advertisers website. With PPC Management you get instant website traffic, allowing you to get more traffic by refining the campaign to reduce the cost of each click, whilst increasing the volume of conversions.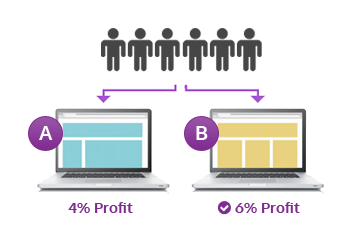 Conversion Rate Optimisation (CRO)
CRO is the process of increasing goal fulfillment by understanding why users aren't currently converting, and making necessary improvements. Using best practice techniques, behaviour analysis, and a mix of intelligent tools, Promote develop actionable strategies aimed at increasing your online conversion rate.
Head Office
Building 4 Millars Brook Molly Millars Lane Wokingham Berkshire RG41 2AD United Kingdom
Northern Office
21 Great George Street Wigan, Great Manchester Lancashire WN3 4DL United Kingdom
London Office
71-75 Shelton Street Covent Garden London WC2 9JQ United Kingdom
0845 050 2500
0118 360 1002
hi@promote.agency