Are you struggling to make an impact across social media? If you're failing to engage people with your business online, then you could really be losing out on some essential benefits for online success. Our social media management team will help your company to attract and reach out to thousands of new customers and potential brand ambassadors online.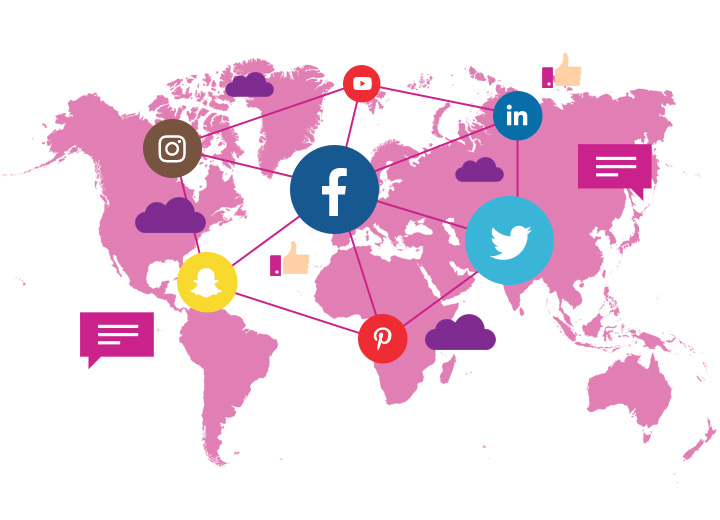 The Promote team has been providing successful social media management services to businesses across the country for many years, and we always get results. As part of a comprehensive, adaptive marketing campaign, you will be able to reap the benefits of an engaging online presence.

Every step that we take will be dedicated to getting your company results, encouraging engagement from potential customers and working to build an active community around your brand identity. With experienced social media marketing, you will be able to attract more clicks, increase your sales and drastically improve your online reputation.

Attract Relevant Traffic With Effective Social Media Management

Thanks to high-quality inbound marketing and SMM, you can enjoy the benefits associated with increased brand awareness across the entire world. Social media websites and platforms are one of the most rewarding forms on digital marketing, enabling you to humanise your business and brand, and working to increase customer trust across your entire company.

Your carefully managed social presence will build an incredible, engaged community to start conversations about your products and services. A community is the most valuable part of any business today, and it can be far more effective than any viral marketing campaign.

Your social media marketing campaign will build a community around your brand by presenting useful and relevant information to your followers and friends, creating a stable presence where they can come for information and unique views on specific events and developments. Similarly, by offering periodic discounts, running competitions and sharing some of the best promotions from relevant sources, you will offer your users something practical in return for their engagement.

There are dozens of major social media sites now in use every single day. Not all will be as rewarding for all kinds of businesses, but there are many which can offer universal advantages. Remember, when it comes to social media management, nothing makes your company stand apart like the personal touch, so you need to ensure that your social media marketing team understands your brand identity and take the time to understand your business' unique personality.

Which Social Media Platform Is Right For Your Company?

Facebook Page Management

Every business needs to have a Facebook presence, even if it isn't kept as active as other platforms. Facebook has more than a billion active users every month, and is the largest of any social media site in use today. Facebook generates as many as 645 million local business page views every single week.

It is best to think of Facebook as the social "home" of your business, offering a diverse range of features. Every company and organisation needs to have a Facebook page that is regularly sharing useful information. Thanks to Facebook's diversity, however, much of the content can be 'recycled' from more specific social media websites.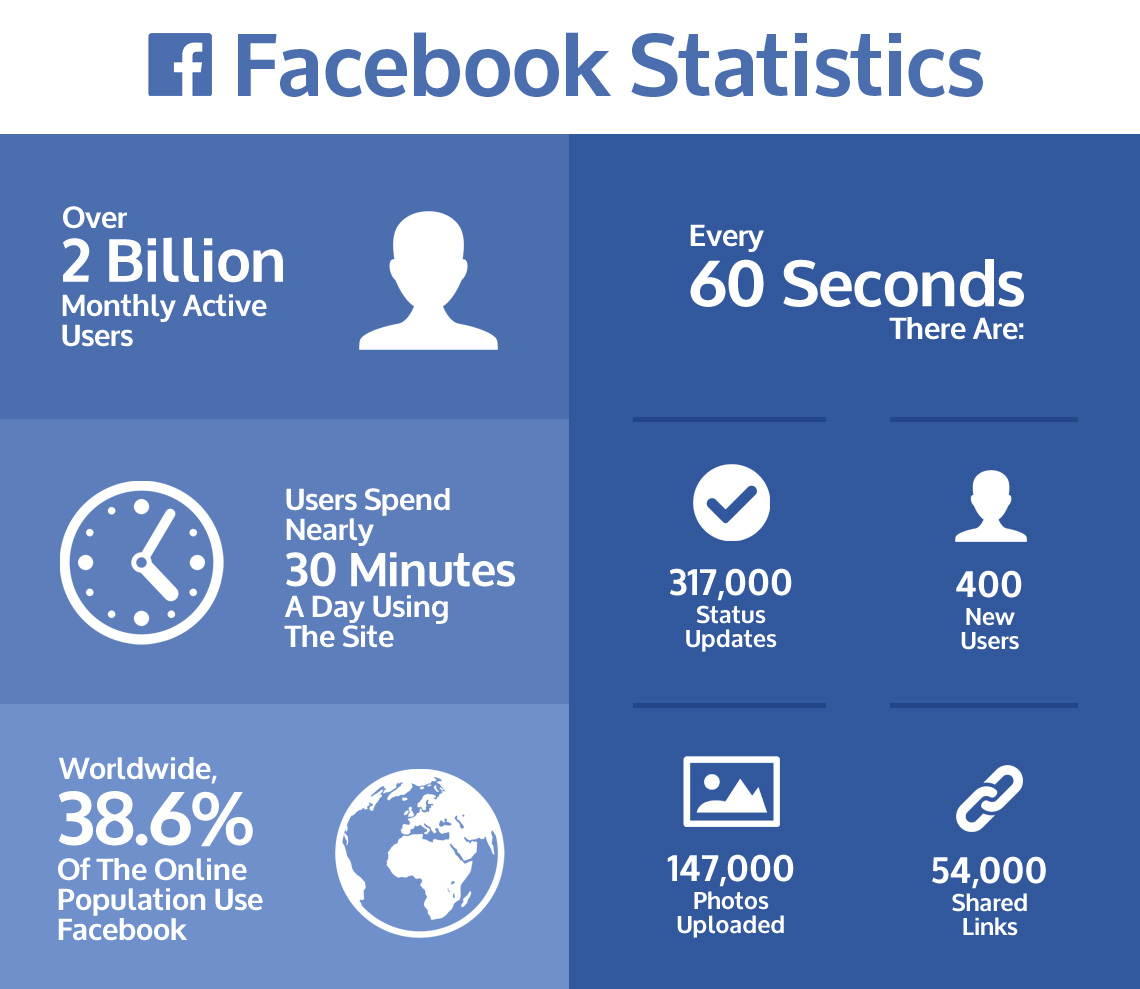 YouTube Engagement

YouTube is a diverse social media platform, enabling you to upload all kinds of content. Behind-the-scenes videos and quirky content shot from a smartphone can comfortably sit beside big-budget adverts and major press conferences and more. YouTube isn't just for sharing funny pictures of cats anymore, although if you do have a quirky office cat, all the better! With more than a billion unique visitors every month, and 100+ hours of content uploaded to YouTube every minute, you cannot afford to miss out on the advantages that it can present. It's worth noting that, after Google, YouTube is the second biggest search engine in the world.

YouTube has a high demand in terms of video content and you're going to need a lot of human resources in order to make this a real success. We are able to help your content creation strategy in terms of video SEO and viewer engagement.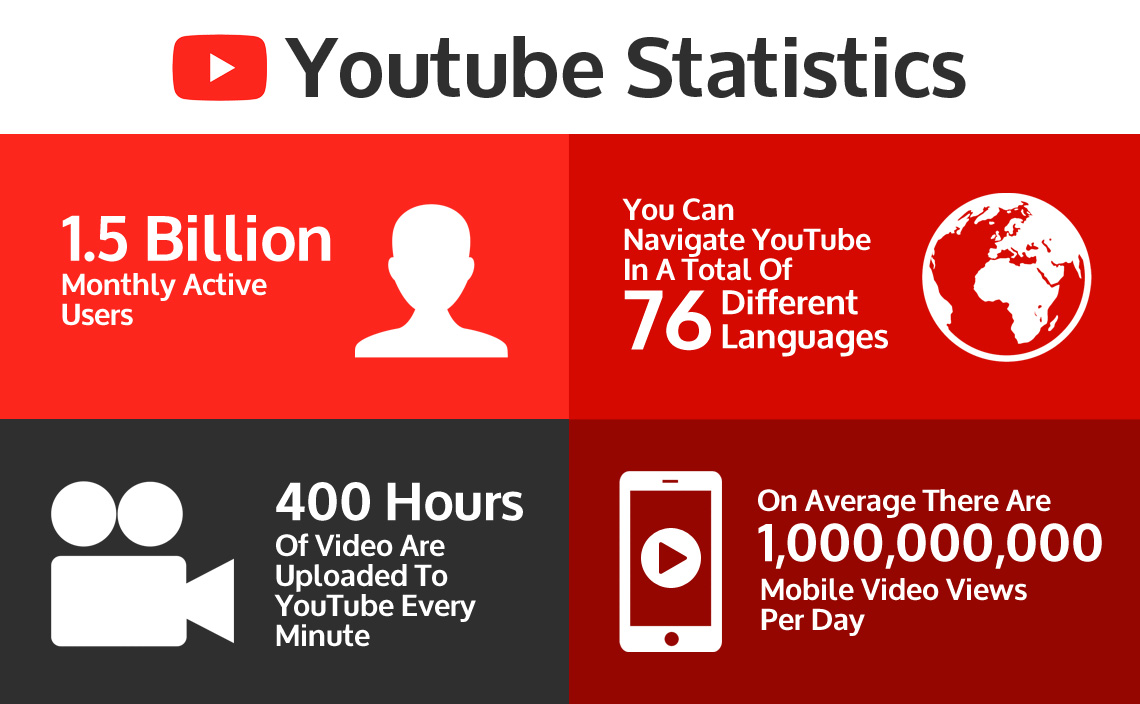 Twitter Profile Management

Twitter is entirely driven by interaction and engagement. With more than 200 million active users every month, Twitter isn't just for keeping up with friends and family. Twitter is a great platform for you to provide up to date news in a concise format, and is fantastic when it comes to sharing links to other content.

Twitter is also a fantastic way to share opinions, interact with customers, answer questions and really help your brand identity to shine through. You will also find that Twitter is a great place for customers to vent any frustrations that they have with your business, so it can be essential when it comes to online reputation management.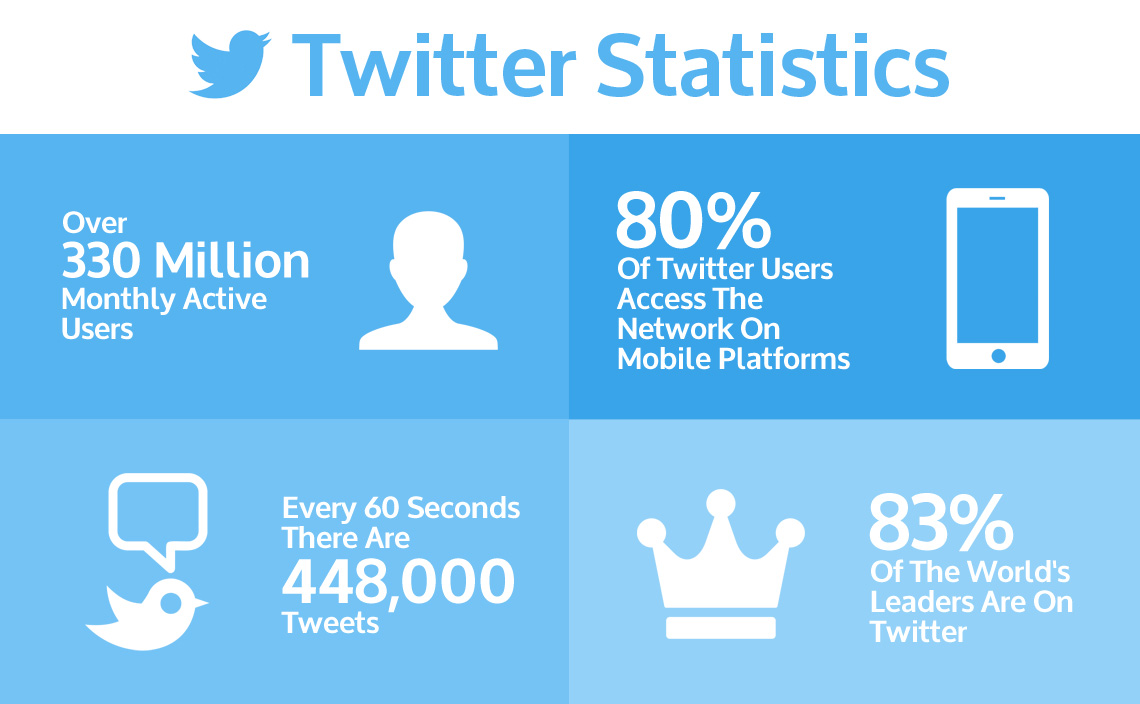 Instagram Account Management

Instagram is another must for any visual company, particularly fashion, print and retail outlets. Instagram is extremely useful when it comes to personalising a business. Instagram is a great option for sharing spontaneous images of products, staff and developments within your business. The Instagram audience is mostly young (18-35) and predominantly female, so you need to consider whether that is the right kind of audience for your products, service or personality.

If you're looking to truly build a personal brand identity, then this is the social media platform for you.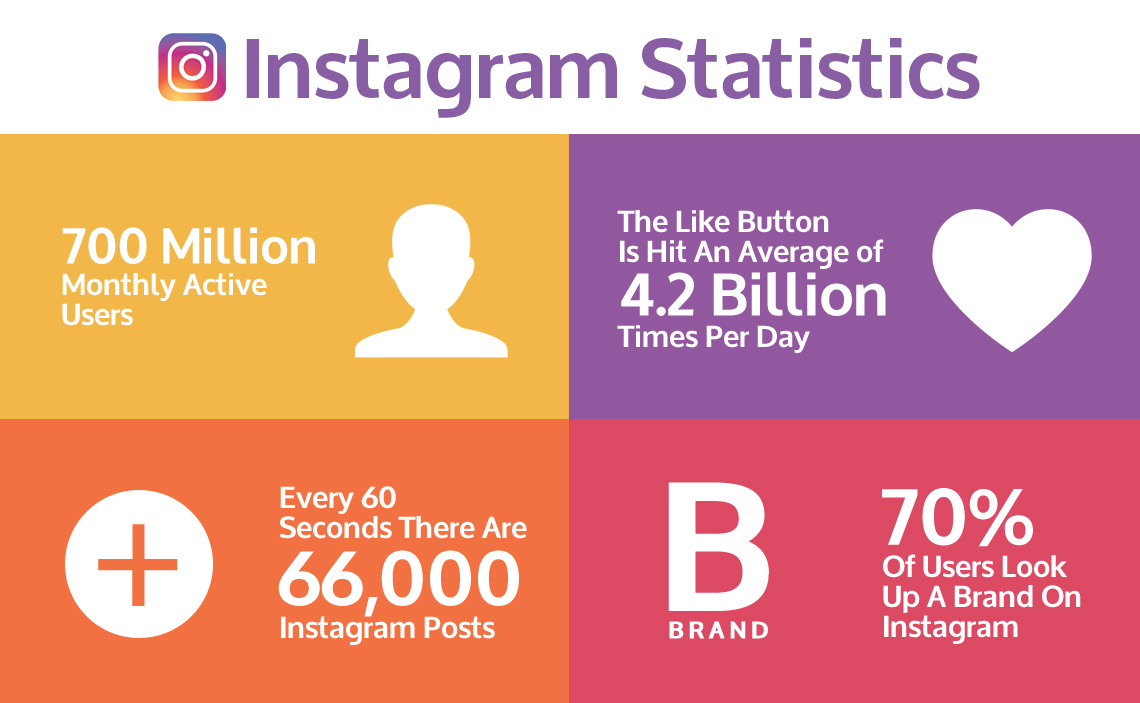 Pinterest Profile Management

Unlike many other social media sites, Pinterest is driven entirely by visual content. With at least 70 million users on Pinterest, you will be able to present pictures of your products to a huge audience. This social media platform is essential for creative businesses and industries, but it can offer great benefits to more traditional companies as well.

For example, by sharing behind-the-scenes images, you can show the human side of your business and let your customers know exactly who it is they're interacting with. This can be great when it comes to building a community and showing off your great workplace culture. You can also share how-to's and step-by-step guides without sacrificing your brand's uniqueness and personal touch.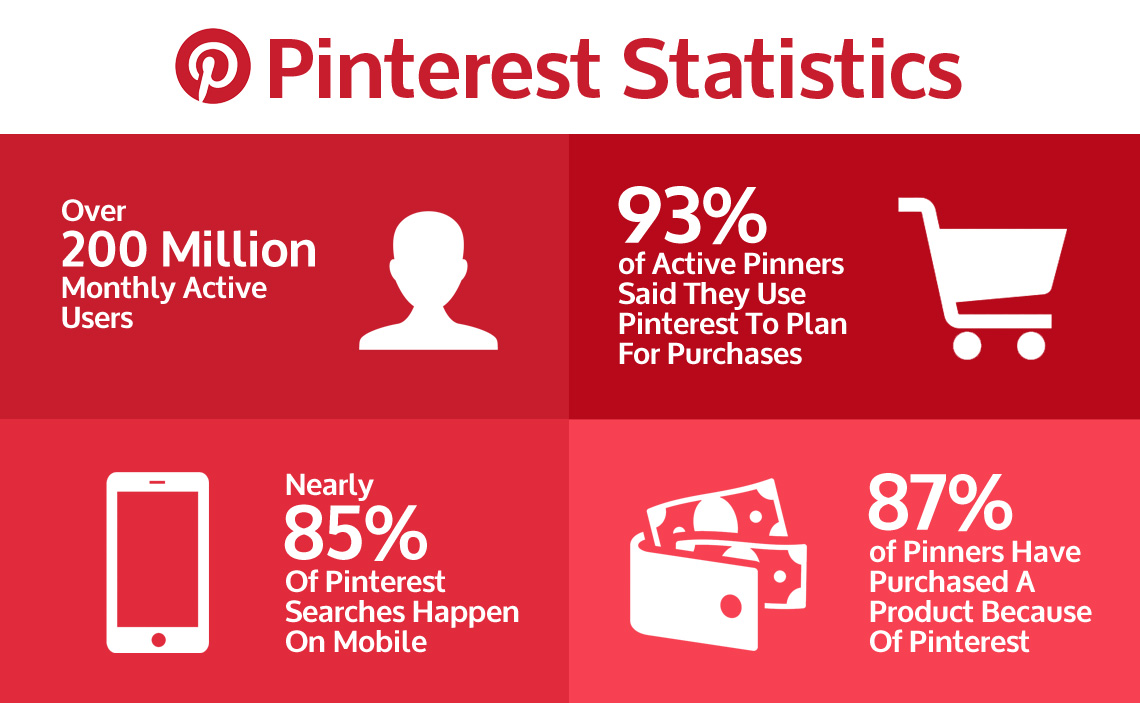 These images have the potential to reach millions of viewers, and can create some really valuable backlinks to your main website or other social media presences. The majority of Pinterest users are women, so you need to make sure that you're appealing to the right audience for your business.
Increase Your Brand Awareness With Social Media Management

Social media offers businesses of all shapes and sizes more than just the potential to engage with users. It can directly influence the amount of traffic looking for your site as well, and is one of the most effective inbound marketing strategies in use today. Your social media can directly influence your website's position in search engines like Google, Yahoo and Bing, as social signals are now an essential ranking factor for SEO.

Social media can allow you to be connected with your customers almost 24/7, and they are able to interact with your online presence whenever they desire.

Social Media & Content Marketing

Thanks to our extensive experience in search engine optimisation, we are able to create extremely high-quality content which can not only appeal to the algorithms of a search engine like Google, but which is also extremely popular amongst viewers as well. High-quality content is the core of many social media techniques and strategies. If you aren't producing great, informative articles, blog posts and videos, then your community will have nothing to share and little to discuss.

When it comes to the best social media management, you will be able to truly make the most of great content to help your online presence to develop and attract new customers.

You Can Benefit From Social Media Marketing, Directly From Promote

By making the most of SMM, you will be able to increase your online visibility and drive engagement with your target audience. Your social media marketing will build a community around your fantastic products and services, and can reap the benefits of an engaged audience.

If you're having trouble getting started with social media why not take a look at our Top 10 Social Media Tips, or if you're just too busy growing your business to focus on your social presence, get in touch with the Promote team today. You only need to call us today, on 0118 380 1002 and we can get started on your new social media campaign to drive engagement and build awareness around your brand.