The advantages of using digital marketing techniques to increase traffic for eCommerce stores are well documented. However, can techniques such as Search Engine Optimisation and Pay Per Click advertising be advantageous for businesses operating on the Edinburgh high street?
As a highly experienced provider of SEO in Edinburgh, we're always looking for new ways we can help our clients get an advantage over their competition. So we're ideally placed to answer such a question.
Can Digital Marketing Be Advantageous For Scotland's Physical Stores?
As written in a recent BBC article, "New research also indicates the top 150 UK retailers have 20% more store space than they need and can afford." Additionally, with a reduction in footfall, the end result is job losses and shop closures. "From March 2016 to 2019, UK retail lost 106,000 jobs according to the British Retail Consortium (BRC)."
So naturally, with such issues regarding shop closures and online retail success, it raises the question; can digital marketing and other online advertisement techniques be advantages for physical stores on the high street? The short answer is yes, however if you're not convinced, allow us to provide more detail in the following points.
You Might Not But Online, But Your Competition Is.

Whilst you may not be selling products online, your competitors might be; so if you're not online you're missing out on potential customers. If you don't want to sell your products online, you can instead create a brochure website, which can help to advertise your products/services and help to inform potential and current customers.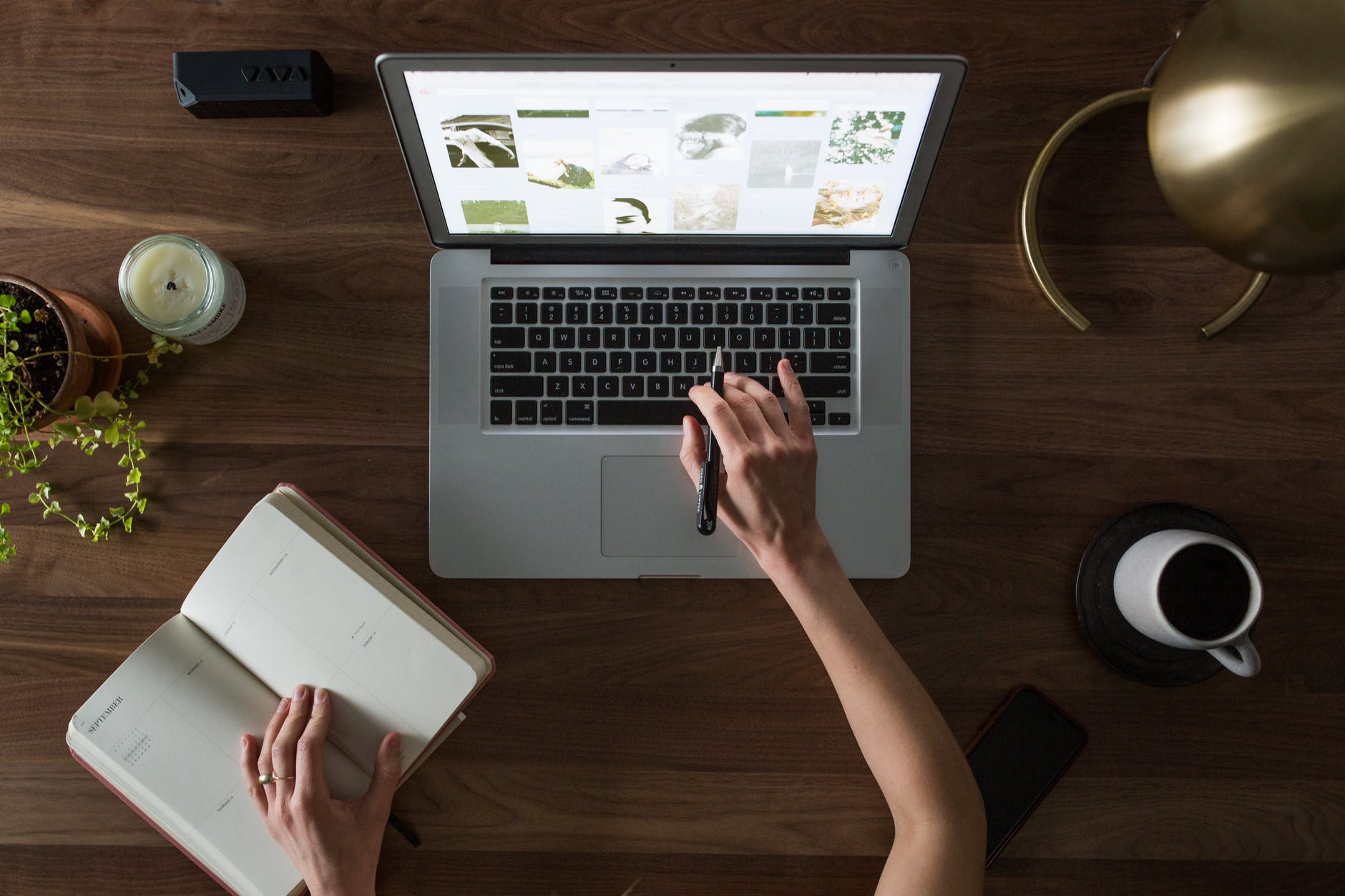 A brochure website is effectively an online brochure for your products and/or services. This allows you to take advantage of powerful online digital marketing techniques without needing to actually sell online. After all, as online marketing experts, we understand that not every business is ideally suited to an eCommerce environment. However, every business can benefit from an online presence.
For example, you can use optimise a brochure website full of blog posts to boost your SERPs rankings for industry specific keywords. We're only a few weeks away from Christmas, so lots of people will be searching online for Christmas gift ideas for family and friends. If you're not attracting customers/clients through online digital advertising, you're giving your competitors a free opportunity to sell to people who may have done business with you.
Google Adwords Allows For Call Only Advertisements.

The call only extensions in Google Adwords are fantastic ways for businesses to attract new customers, especially for those who rely primarily on their physical store or even those without an online presence.
PPC advertisements are also sometimes referred to as paid search and allow your business to place above the organic search results when people search for specific keywords or phrases on search engines such as Google. One of the main advantages of this method of advertisement is that you only pay when a user clicks on your advertisement; hence the name Pay Per Click advertising


Many people use Smartphones to search for local businesses, for example if you run a local café it may not seem ideal to use website simply for the purpose of advertising, after all you'd have to pay for site hosting on the chance somebody visits your website. However, remember that with pay per click advertising, you only pay when a visitor clicks on your advertisement; which in the case of a call only extension would result in a potential customer calling your business. You can also add a location extension to the PPC advertisement,which in this case could be Edinburgh. The advantages of location based digital marketing are clear, after all somebody searching for a local Scottish business will be able to quickly see where you're based; by including this information you may attract a visitors without them even clicking on the advertisement.

Digital Is The New Billboard.

People search for local businesses whilst out and about, in many ways you can consider the internet a giant billboard on which you can advertise your business. Whilst in previous years, posting flyers or placing a large advertisement on a billboard got your business seen by the masses of the public, nowadays people are spending more time looking at their phones than the world around them.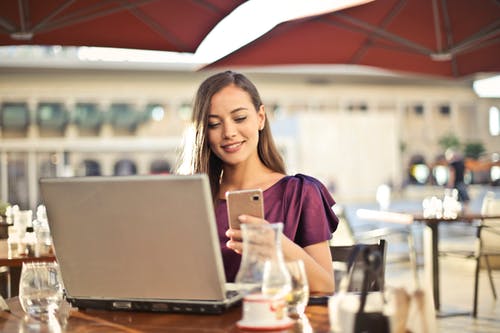 This means that, if you want to reach new customers, you need to advertise where they are and where their eyes are looking; you need to advertise in cyberspace. However, we understand that for many businesses, especially those who only have a physical premise, getting started with a website and digital marketing can be very difficult. That's why our Edinburgh Search Engine Optimisation Agency provides both SEO services and beginner friendly training courses, this way you can decide which is better for your business.


If you would like to learn about and how to utilise digital marketing, our training course covers both on-page and off-page SEO, and also teaches you how to carry out competitive keyword analysis and explain how to decide on primary and secondary keywords. We'll also introduce different types of keywords, including long tail keywords.


However, if you'd rather hire a team of professionals to optimise your website and create SEO content for your, our skilled SEO Team are on hand to help. The Promote copywriters will create interesting and relevant content using carefully selected keywords in order to boost your rankings in search engines such as Google, Yahoo and Bing.

Professional Edinburgh SEO Marketing From Promote
If you're looking for a professional search engine marketing service then look no further than Promote. With over ten years of experience and a vast portfolio of previous customers you can trust in our ability to bring your business to the first page of search engine results.
If you would like to speak to the Promote Agency team, please call 0118 380 1002. Our lines are open Monday to Friday, 9.00 am to 5.30 pm. However, if you would prefer to reach out to us online, you can contact us in the following ways.
You can contact our team online by:
Filling out our enquiry form.
Sending us an email at hi@promote.agency
Or by following us on Twitter@Promote_Agency.